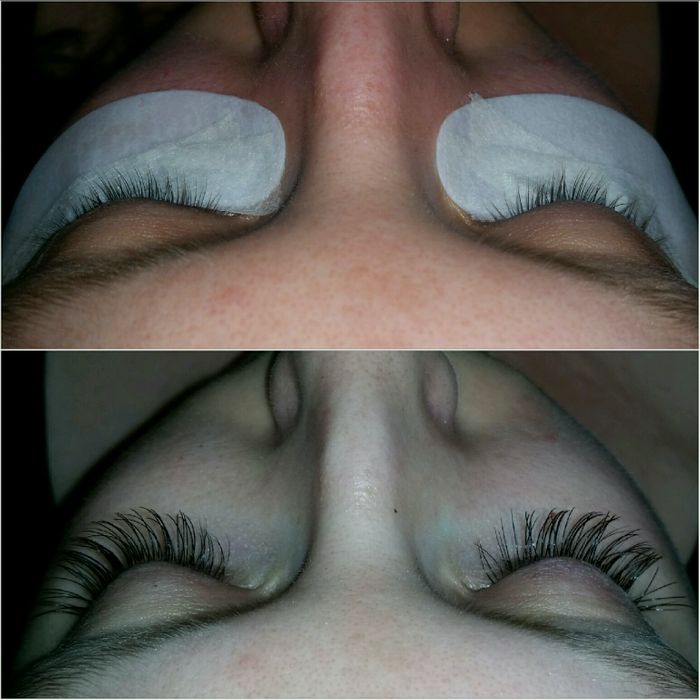 Eyelash Extensions
Eyelash Extensions by Kara! Kara takes her time to give you meticulous lasting eyelashes! If you have a wedding coming up, or just want to wake up to beautiful eyelashes, Kara is the master! Kara also does eyelash lifts! This will give your natural lashes lift and curl!
Full Set of Lash Extensions $130
Fills up to 3 Weeks $40
Lash Lift $125
NEW to Studio 11!
Eyebrow Tinting: We use your natural Hair to tint your Eyebrows to your desired color $35
When you wake up in the morning, you wont have to worry about your Eyebrows! This service
Lasts up to 6 weeks! It will be worth every Penny!
Eyelash Tinting: We add color to your already existing lashes to help them look and feel fuller! $35