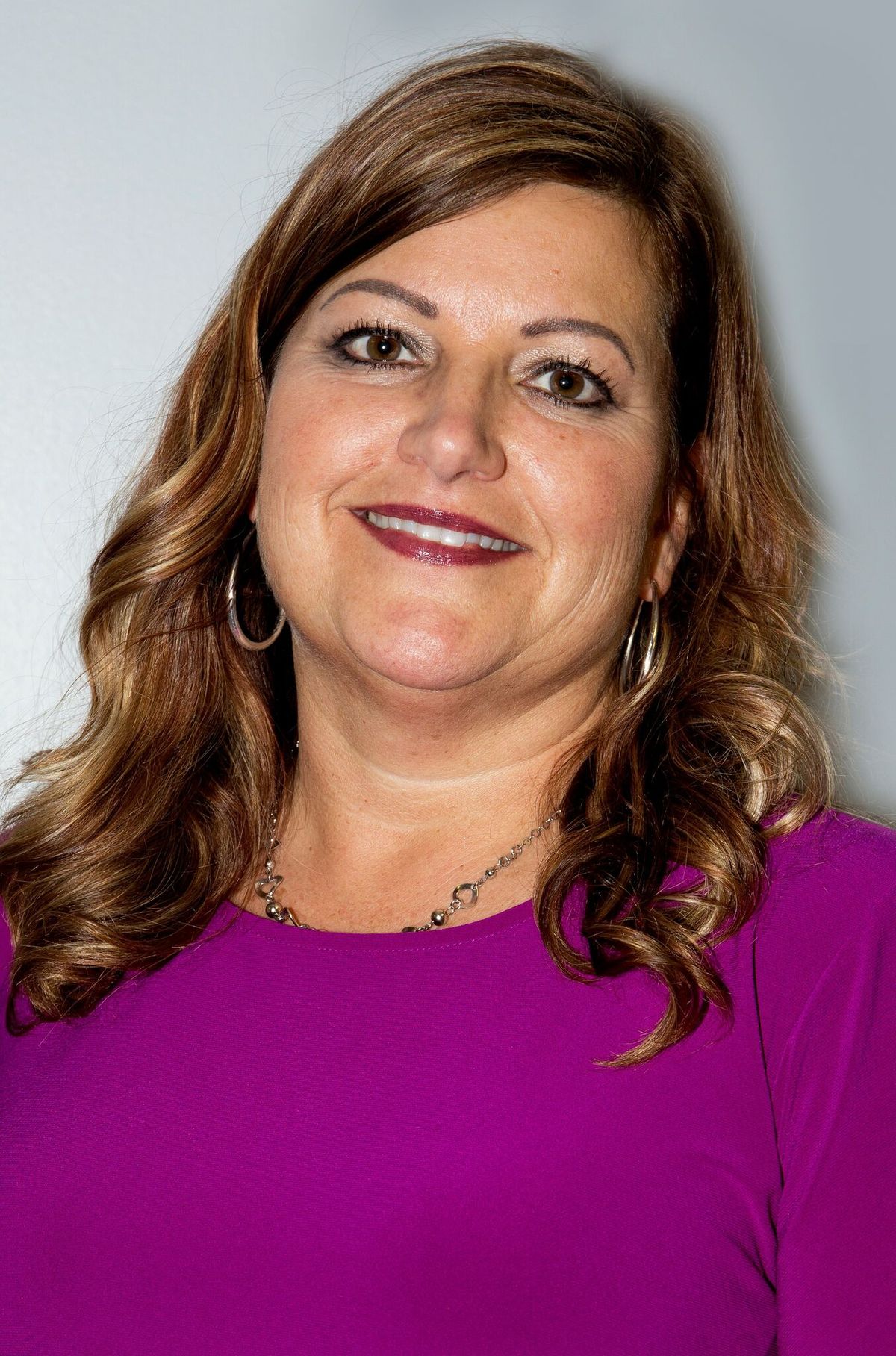 Ann
Owner/Colorist/Permanent Makeup Artist, Extensions
Ann has owned Studio 11 for 14 years! Ann loves to make her clients feel Beautiful! She learned from the Best thru Eufora in California. Balayage, Highlighting, Babylights and Color are her specialties. Ann trained in Connecticut for her Permanent Makup thru Softap. Extensions Ann trained with HotHeads and Dream Catchers.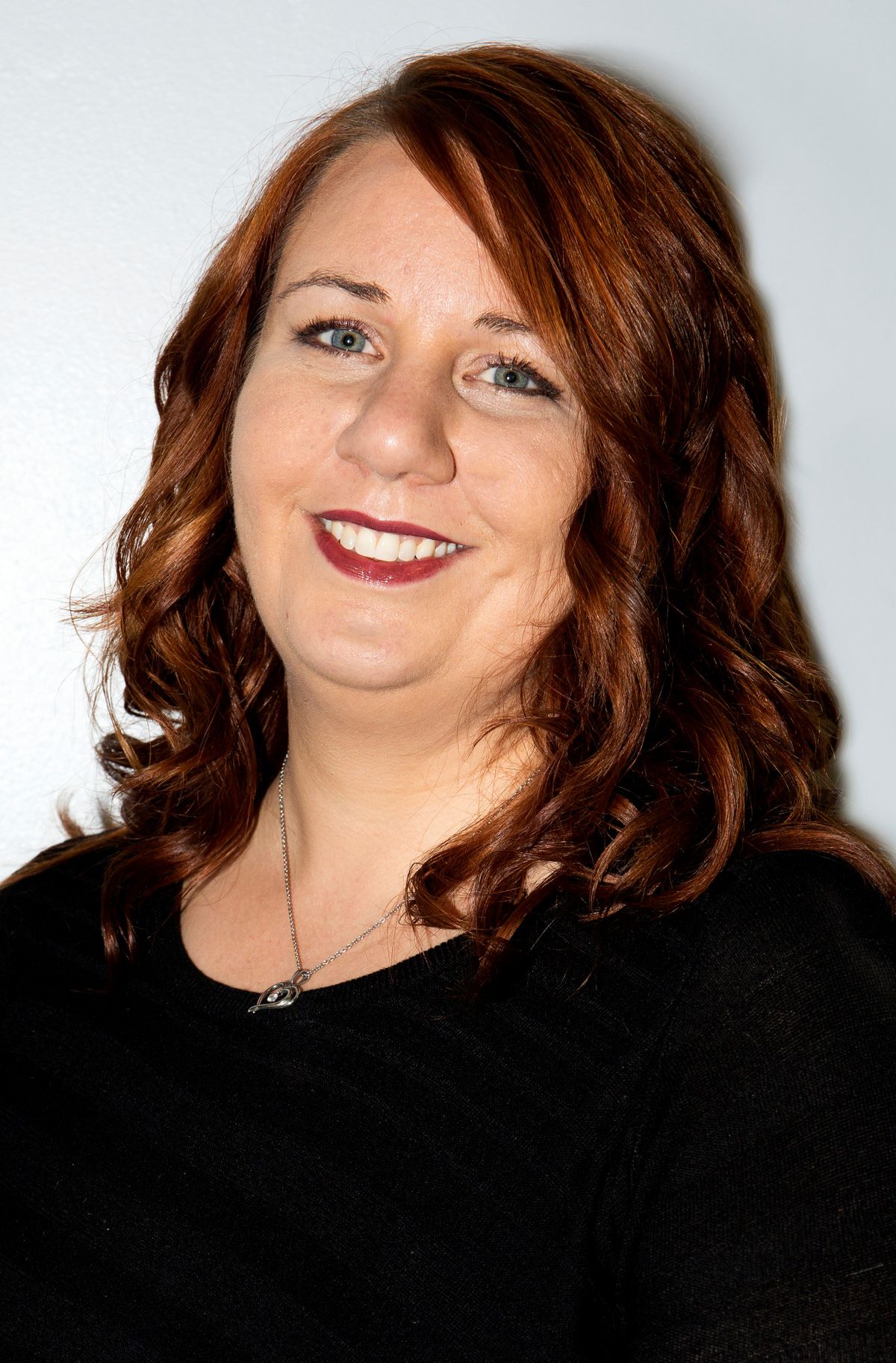 Becky
Stylist/Colorist/Extensions
Becky has a wonderful talent in Color, Balayage, Teasylights, and Cuts. Extension training thru Donna Bella and Dream Catchers. Becky has been with Ann since Opening Day! She is very Loyal, Highly Skilled and Becky's knack for Hairstyling is tremendous!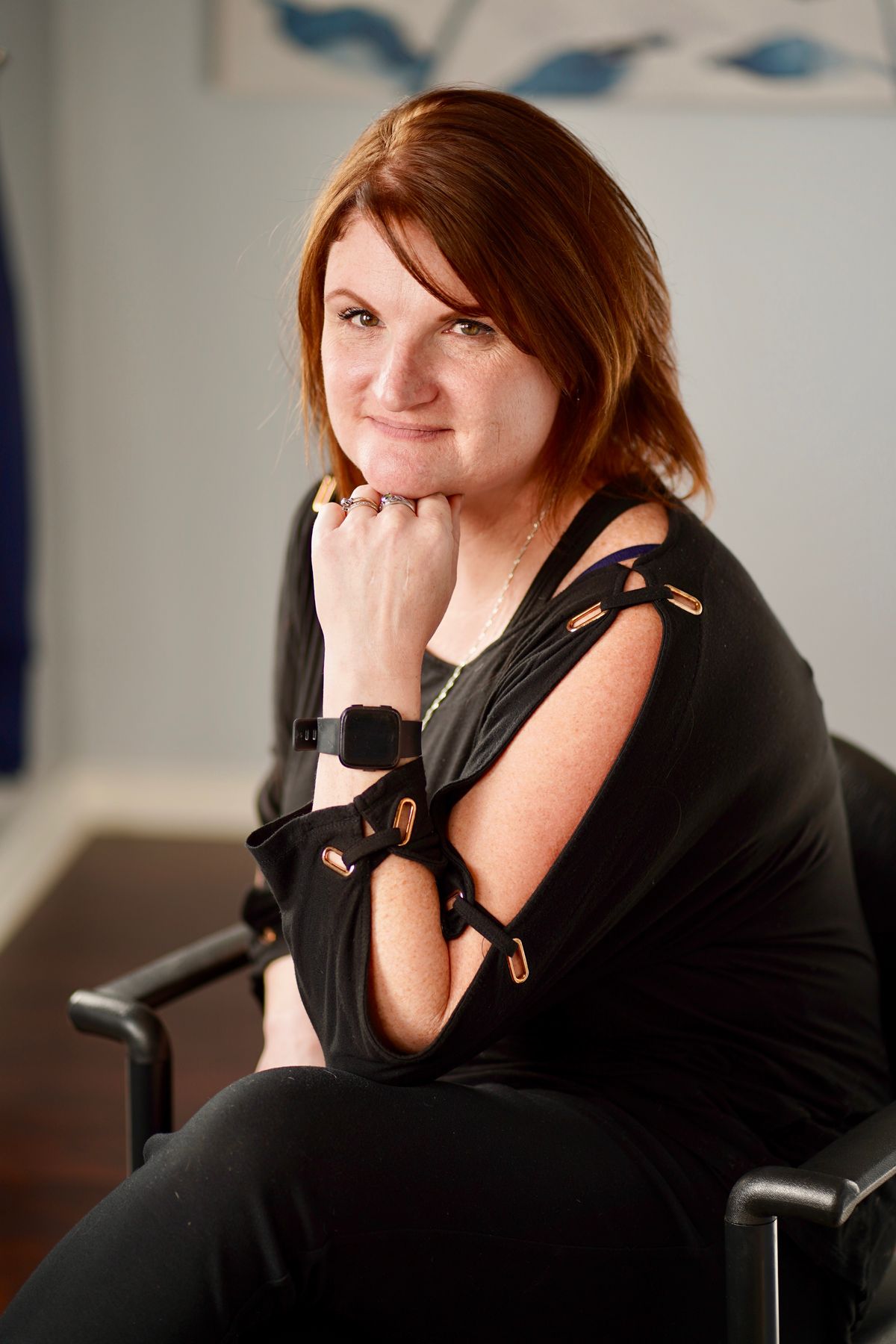 Marie
Stylist/Colorist/Extensions, Brazilian Blowout
Marie will brighten your day and make you feel fabulous! Her talent with Cuts, especially Pixie's, Stacked Bobs and Styling are astounding! Marie has been trained with Dream Catchers Extention's.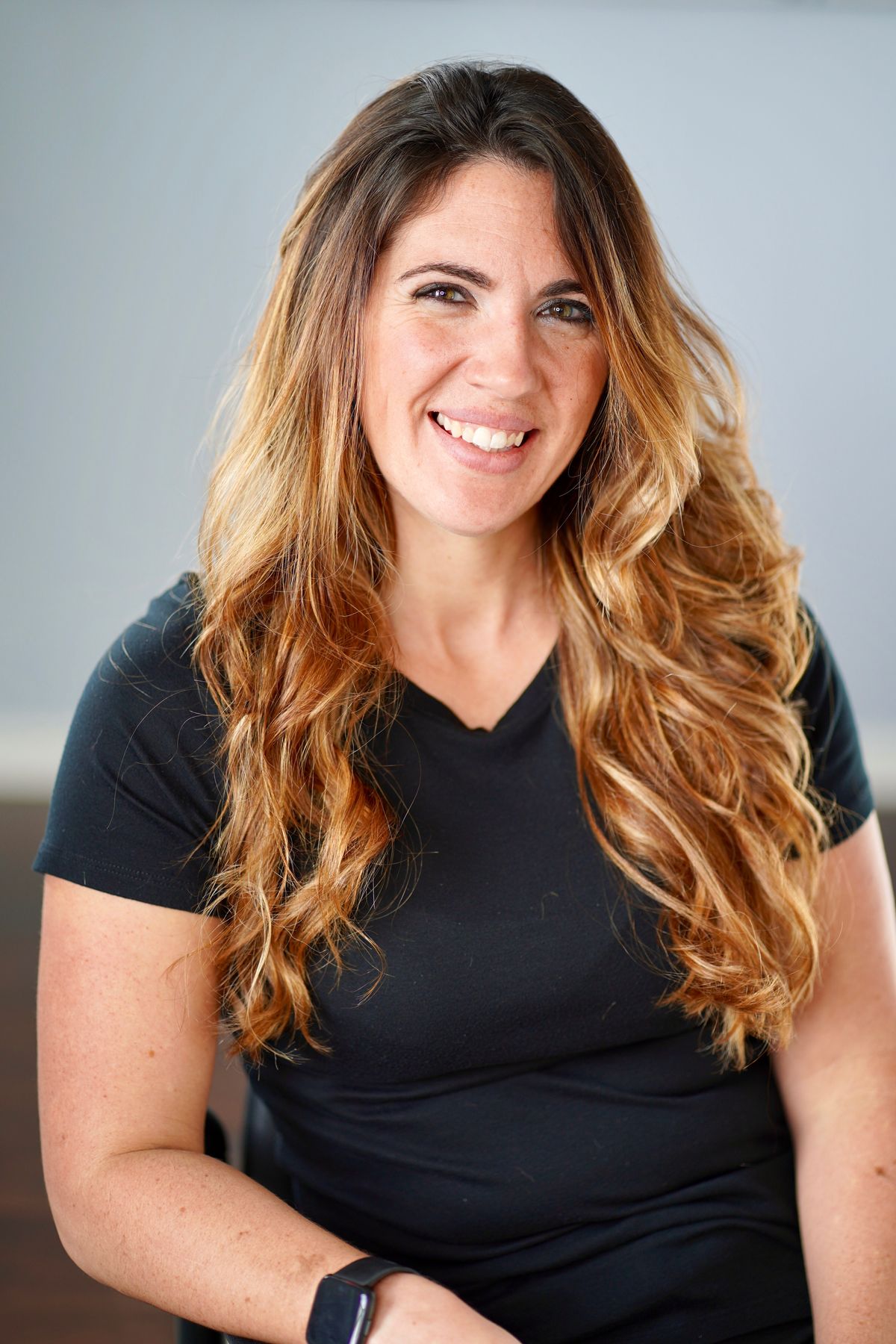 Heather
Stylist/Colorist/NU Wave Specialist/Brazilian Blowout
Heather has a contagious smile that all her clients love. She is great with new fads, and a specialist with NU Wave, a "perm" that gives you beach wave curls. She loves working with people and you can tell! Heather is amazing with Color and her talent in cutting hair leaves you feeling happy and confident!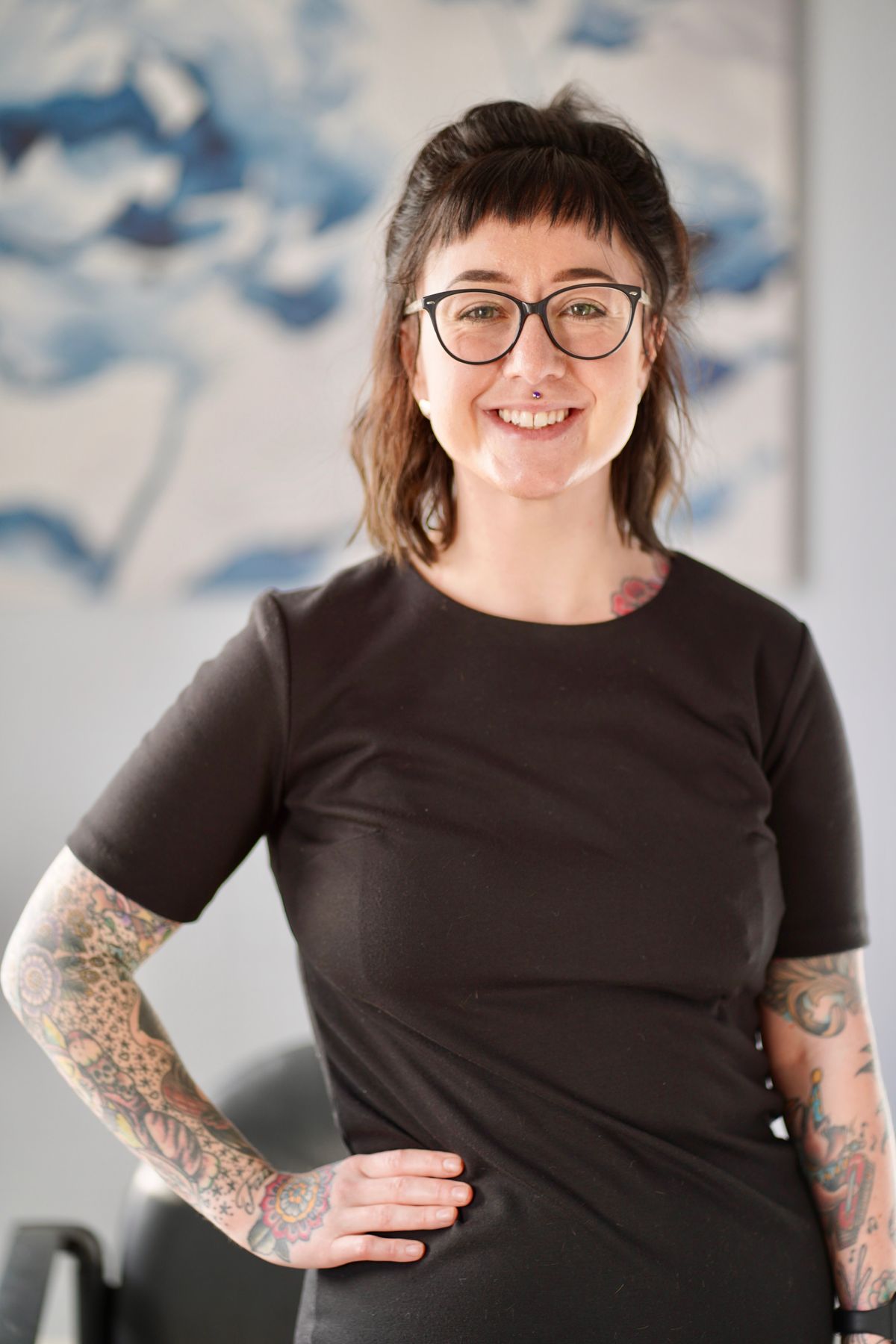 Erica
Stylist/Colorist/Blowout Specialist
Erica is amazing with Fun Funky Colors, Babylights, Teasylights and Balayage! Her fun spirit will make you feel excited and ready for life! She loves a challenge and is very confident in Hair Color and Hair Color Techniques!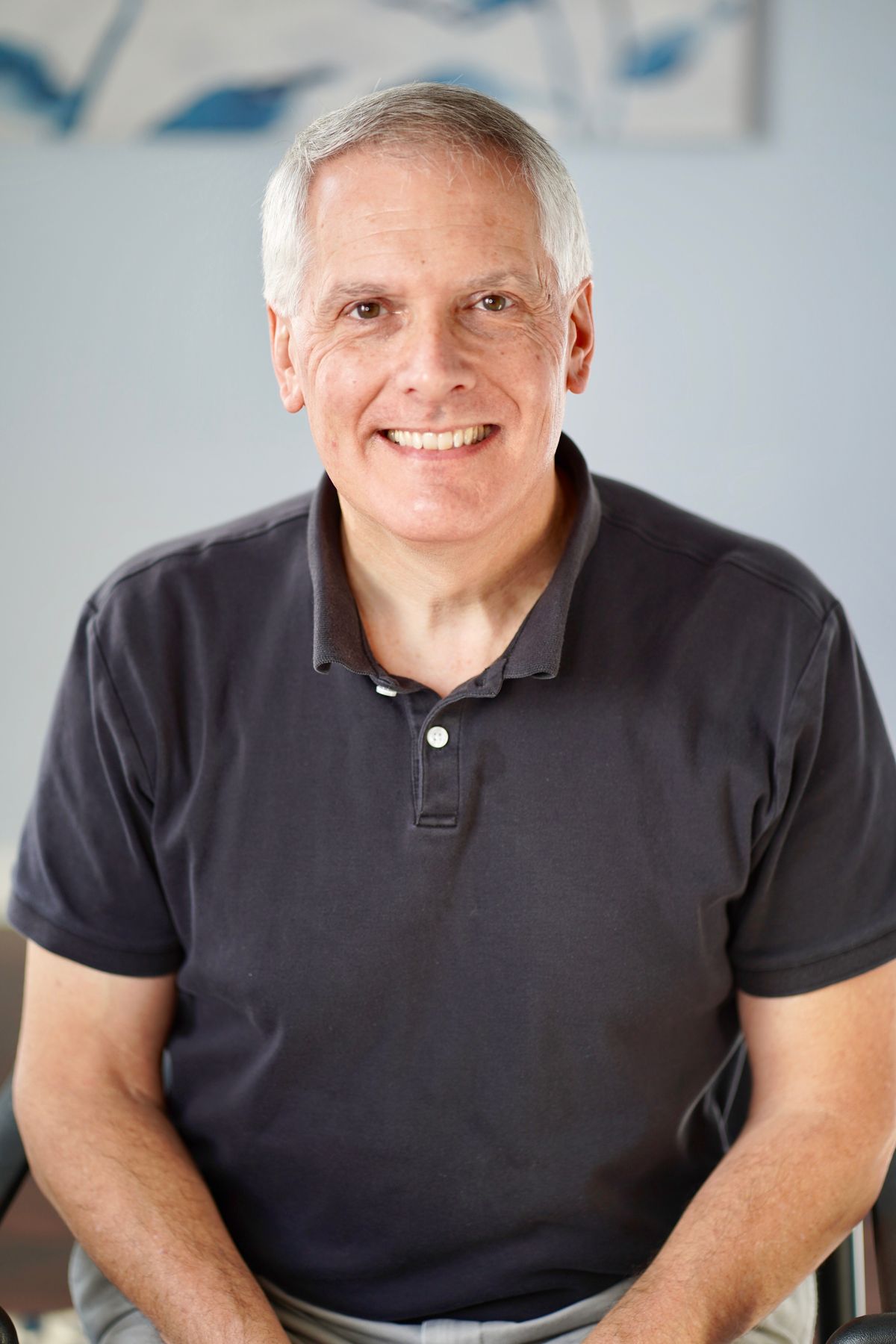 John
Licensed Massage Therapist/Deep Tissue/Pregnancy
John is well trained with Pregnancy Massages, and has very strong hands to get into those knots that we all have from stress or tension. John cares about his clients and truly wants to help them feel better. John has been at the salon going on 5 years. He is very well known!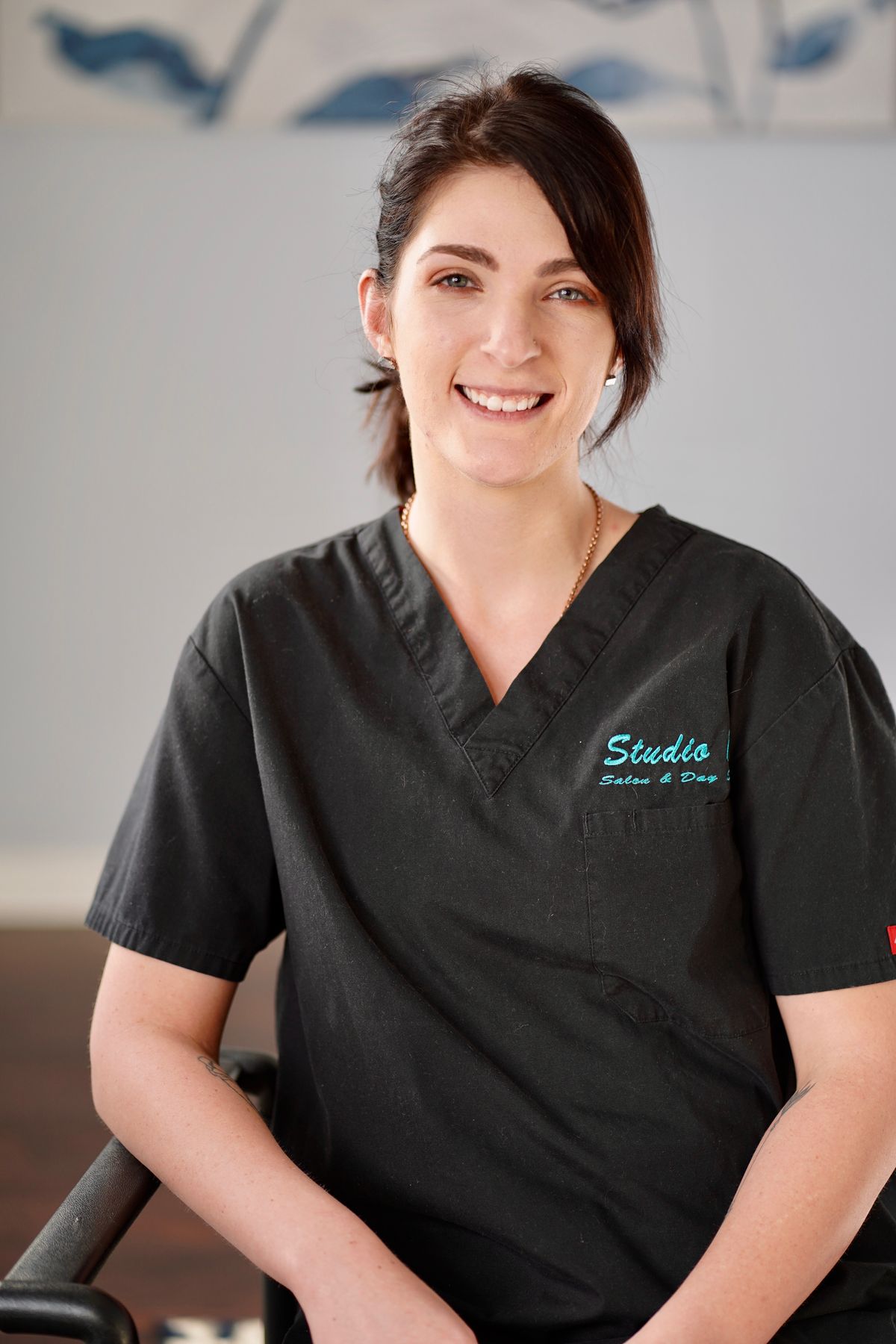 Holly
Licensed Massage Therapist/Swedish/Deep Tissue
Holly has a technique like no other, her clients always leave relaxed and feeling exceptionally well! When you need to relax and let go of all your stress Holly is the Therapist for you!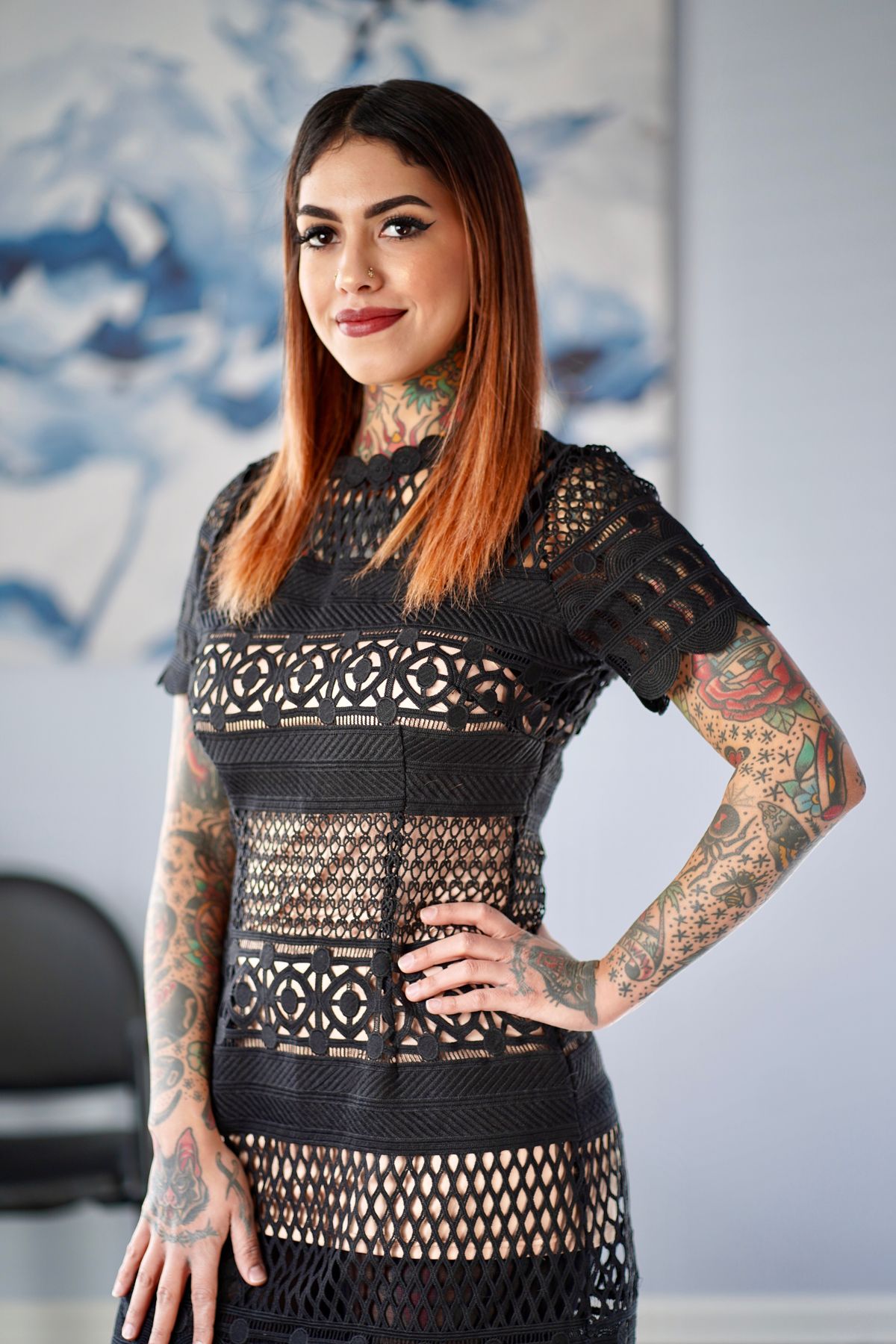 Liz
Licensed Esthetician/Microblading/Ombre Brows/Dermaplaning
Liz is a Specialist in Microblading and Ombre Brows! You can find her work on Instagram @_estheticsbyliz Liz has a vast knowledge of Dermalogica Products! Come in and enjoy a relaxing Facial or Microdermabration!